Bliss Machine, Inc. offers speedy and precise CNC turning services. Our CNC turning department consists of state-of-the-art CNC turning equipment. Combined with our highly experienced and knowledgeable machinists, we have the capabilities of highly complex turning projects. At Bliss Machine, Inc. we provide unmatched CNC turning for precise and accurate objects.
With our CNC machines we perform both milling and turning operations. CNC turning can be integrated with CNC milling, we're capable of working with complex shapes with a wide variety of product materials. We strive to reduced costs and increase production turnaround times, for all our CNC turning projects.
If you require CNC turning, contact Bliss Machine, Inc for a quote. Our diverse manufacturing capabilities and can meet a wide variety of needs. When you entrust your part production with us, you can have confidence that your components will meet the highest quality control and inspection. Our state-of-the-art turning equipment and expert machinists excels at performing high-precision operations. Our rigorous quality control & inspection employes tools such as inspection probes to carefully examine parts and record all required data.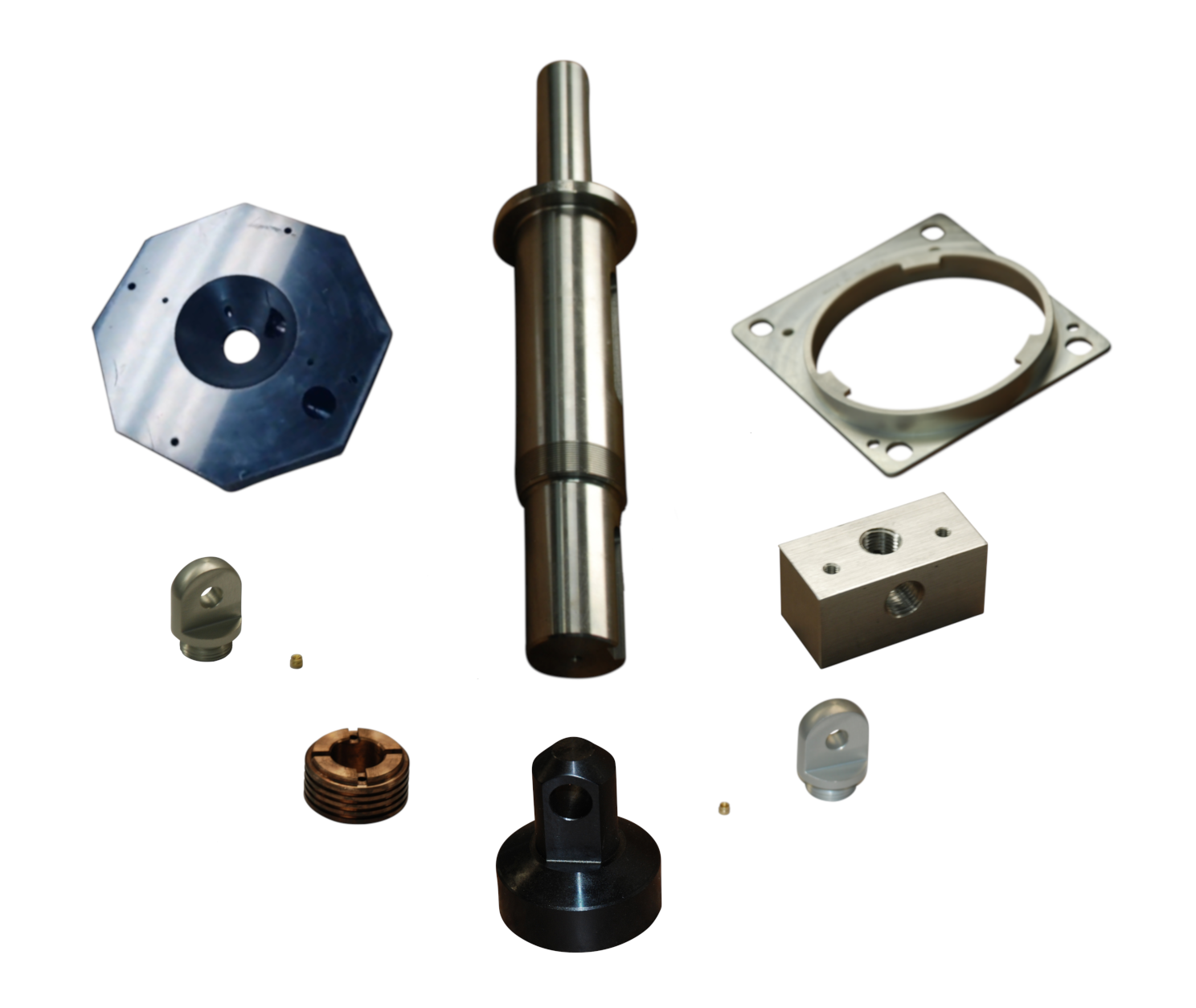 ISO CERTIFIED
Bliss Machine, Inc. is proud to be ISO 9001:2015 certified, allowing us to give customers complete confidence in our control over materials and processes.
Bliss Machine's success is brought about directly from the success of our clients. As an ISO 9001:2015 certified CNC Machine Shop, you are assured our services meet industry quality standards. We exceed these standards with a dedication to precision demonstrated by our experienced and talented employees, cutting-edge CNC machines and a facility designed to handle high-volume productions. For services such as CNC Swiss turning, 5-axis CNC milling, CNC turning, CNC milling and CNC quality & inspection – rely on no other Machine Shop than Bliss Machine, Inc.
Contact Bliss Machine to get a quote for your project today.
No Minimum and No Maximum Quantities Required.